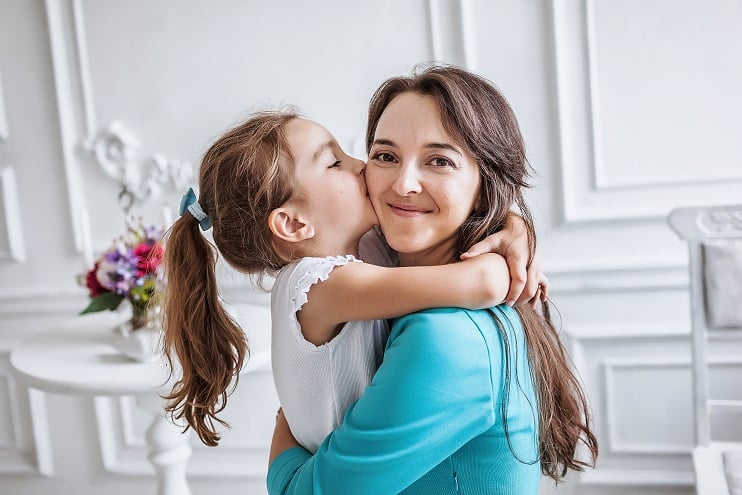 Treating mum on Mother's Day is a big focus for The Warehouse Group, but it's year-round support for mothers in the team, as well as customers, that underpins the Group's commitment, says Chief People Officer Evelyn Ross.
Mother's Day is an important commercial promotion for many retailers, says Ross, and gifts and acknowledgements for mum are appropriate to celebrate the day.
"But even more important is highlighting the fact that mothers need support 365 days of the year in what is a very important role," says Ross, herself the mother of an adult daughter.
"In particularly, there is lots of work that still needs to be done to support women who choose to work and parent," says Ross.
She is acutely aware of this challenge at The Warehouse Group where 62% of the workforce is female.
The Group to supports mothers in the workplace through its 'Ease Back to Work' programme, allowing parents to work four days a week and be paid for five for their first four weeks back at work after paid parental leave.
Other benefits include additional domestic leave, annual leave accrual while on parental leave and the Group's 'Be There: for Partners' policy, which allows up to five days additional paid leave for team members welcoming a new born or adopted child into the family (and who aren't taking paid parental leave).
Ross says that just as important is to ensure career development pathways are available for women who often have to accommodate parenting leave with career development.
The Group's award-winning 'Aspire Women in Leadership' programme helps develop women in the workplace. It supports and enables women to perform in senior retail and office-based leadership roles.
"It is also helping us to have conversations about empowering and supporting women to grow in the business," says Ross.
Alongside programmes within the company, the Group's community partnerships also place a high priority on the support of women and mothers, says Ross.
"We work closely with organisations like Women's Refuge, and we take a stand on issues like family violence," she says. The Warehouse Group is White Ribbon Accredited in recognition of it actively integrating violence prevention into its business practice.
"We also have a 'Family matters' group on our internal social platform Workplace which provides a space where everyone has an opportunity to share their stories, information and get support on all aspects of family life," says Ross.
"We hope that this Mother's Day not only lets us celebrate and treat our mums, but also continue to take practical steps to support motherhood as one of many aspects of a woman's life," says Ross.

Back to news
Subscribe for news updates