Kia Ora,
We are living through an inflection point, where the system we have built our 21st century economic prosperity on needs a reset, and a new set of rules. It is no secret. Consumerism and liberal systems have created unsustainable imbalances, both socially and environmentally, here in New Zealand like elsewhere. How do we tackle the next chapter of our developments, a sustainable economic development that offers a just society?
In just a few days our group CEO Nick Grayston and I will be sharing The Warehouse Group Carbon Neutral story on a world stage. Nick and I will join the New Zealand Government and form part of the official delegation overseen by Minister James Shaw to COP25, the world's largest climate change gathering in Madrid. The COP is the supreme decision making body of the UNFCCC (United Nations Climate Change), where governments, non-governmental organisations and businesses alike re-join to review progress and roadblocks to create a post-fossil fuel society.
This is a honour for The Warehouse Group, and it is humbling that we've been asked to represent New Zealand in this way. Our goal is to present to global attendees about the New Zealand Climate Leaders Coalition, which TWG founded with other New Zealand businesses, and share our drive to reduce The Warehouse Group carbon emissions. This reduction goal will enable us to become New Zealand's most sustainable, convenient and customer-centric retailer. With nearly 13,000 team members, and half of the country's population visiting our stores every week, we stand in front of a massive opportunity, which is both of moral and commercial nature.
Why commercial? Because climate change impacts our customers, properties, team members and our operational ability to source and move goods cheaply and efficiently across islands and continents. Because taking action on climate change is of growing concern to our customers, and is increasingly having an impact on their shopping expectations.
I look forward to sharing an update on our key learnings from COP25 in the coming weeks. In the meantime, I hope you enjoy reading up on the initiatives we have underway to tackle climate change as outlined in this newsletter.
-David Benattar, Chief Sustainability Officer
---
The rise of social impact measurement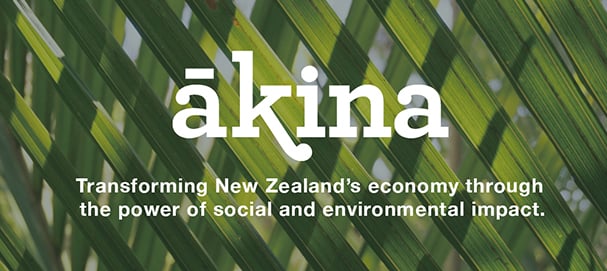 When we talk about the work that we do to benefit the environment and the communities that we live in, one crucial piece of the puzzle that shouldn't be forgotten is the true impact of that work.
To better measure our impact and to help us align our sustainability programmes with the government's areas of focus, we've recently partnered with the Ākina Foundation.
The Ākina Foundation is a social impact organisation that works with government, corporates, entrepreneurs and philanthropic partners to create a culture that measures and values the power of businesses. Aotearoa New Zealand is moving at pace to embrace this change, from the adoption of wellbeing measures across Government, to the rise of impact investment and increased awareness of the state of our environment and climate.
Through a partnership with the Ākina Foundation (Ākina), we have the opportunity to make a commitment to making impact a core part of how you conduct your business and how we articulate and celebrate the benefits of our contribution to an inclusive, sustainable prosperous Aotearoa New Zealand.
---
Embedding Māori culture and ideals into our own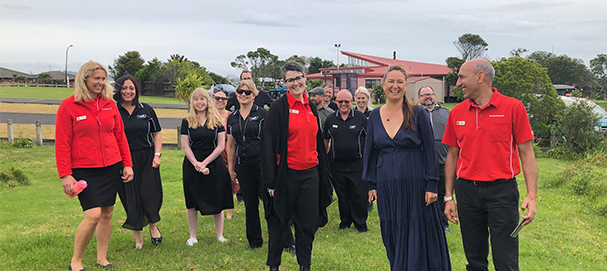 Like many New Zealand companies, over the last few years more attention has been paid to adequately incorporating Māori words, values and beliefs into the DNA of an organisation.
Earlier this year we partnered with Precious Clark, Managing Director of Maurea Consulting to provide advice and training to our senior leadership team, educating them on te reo Māori, the Māori culture and teaching them their pepeha and mihi in the Te Kaa training course.
---
In support of the Zero Carbon Bill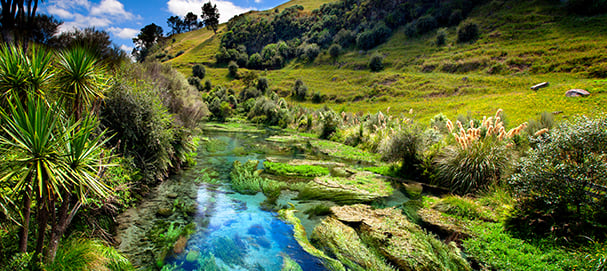 The passing of the Zero Carbon Bill, which establishes a clear framework for Aotearoa to reach net zero emissions by 2050, is a momentous time for all New Zealanders and citizens globally as we take collective action on climate change.
It means that New Zealand now has a law that will set us up to deliver on that emissions goal – a law that will help us ensure a safe future for our kids and grandkids. We at The Warehouse Group were proud to become the first large business in New Zealand and only the 3rd large retailer in the world to become carbon neutral earlier in the year.

While our emissions have reduced by 4% this year and we have multiple emission reduction initiatives in play, we are the first ones to acknowledge there is a long way to go. Everything we do has an impact on the environment, which we take full responsibility for. Just like Aotearoa, we too are on a journey toward net zero, and we invite you to come with us.
We applaud the Government on passing this Bill, and fully support the recommendations it makes.
---
Breakthrough success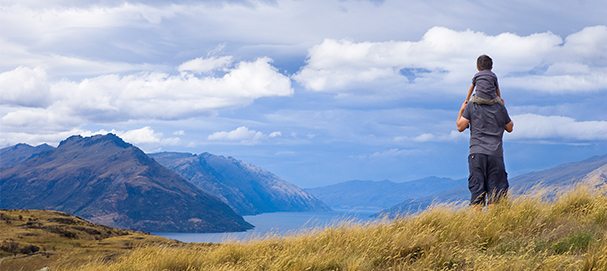 A Salvation Army and Parenting Place pathway, called Breakthrough, aims to break the cycle of family violence by focusing on offering support and education to males and father figures across Aotearoa.

Thanks to support from The Warehouse Group through fundraising at our 2017 Gala Dinner, $653,000 was raised to go towards the development of the two-year Breakthrough programme.
---
Sign-up to our daily news updates here.
Back to news
Subscribe for news updates