Happy World Environment Day!

In our country, thousands of students took to the streets for the second time this year to strike for climate change action. Our government is finally pushing for an updated Carbon Bill that would make New Zealand Carbon Neutral in 2050, and more action is coming including on waste minimization. In the UK, one month ago the parliament declared climate change emergency, a global first. In Norway, the country has directly linked its economic performance to climate change. All its domestic flights will be switched to electric planes by 2040.
The list goes on of the measures designed to address the catastrophic damages we're imposing on our environment, our oceans, our fisheries, our ecology, the very sources of our own sustenance. How did we not see it coming, busy looking at our screens while the planet dies? As David Wallace Wells puts it:
"We think of climate change as slow, but it is unnervingly fast. We think of the technological change necessary to avert it as fast-changing, but it is deceptively slow." - David Wallace Wells.
Within that context of global mobilisation, we're taking action. We, the largest retail group in New Zealand, are doubling down on our commitments. This newsletter will give you a view of the key initiatives we are driving within our organisation, from the roll out of our fleet of Electric Vehicles to our progress on sustainable sourcing. From the way we source products to how we ship them to our stores and our customers' home. But make no mistake. Our challenge is enormous. There are no clear guidelines on sustainability performance and what its economics mean.
So what are we doing? We marry the moral obligation with the commercial opportunity. We know that these students demonstrating in the streets of our country are our most vocal customers. We understand that healthy communities will result in a stronger economy, delivering more opportunities to grow our organisation. Today, we removed all disposable cups from our head office. There are no small changes, just momentous opportunities to create a thriving organization and prosperous communities, to build a culture of change that recognises the elegant interconnectedness of our ecology and economy.
Read here, we're #HereForGood.
David
---
Making good on our EV commitment
The future of transportation has arrived at The Warehouse Group.
Today, we're excited to share that our commitment to transition 30% of our light vehicles fleet to Electric Vehicles (EV) by end of this year (as announced in 2016) is on track. To date, 60% of our cars have been ordered and allocated to us, which equates to 43 of the 70 total vehicles which will be replaced.
---
Ethical and Sustainable Sourcing – what's the difference and what's happening?
As the largest importer of consumer goods in New Zealand, sourcing is at the heart of what we do. You may have heard about the work we're doing in the ethical or sustainable sourcing areas, but we wanted to provide a refresher on the topics and give you a heads up on what's coming down the line.
Read more about our efforts in Sustainable and Ethical Sourcing.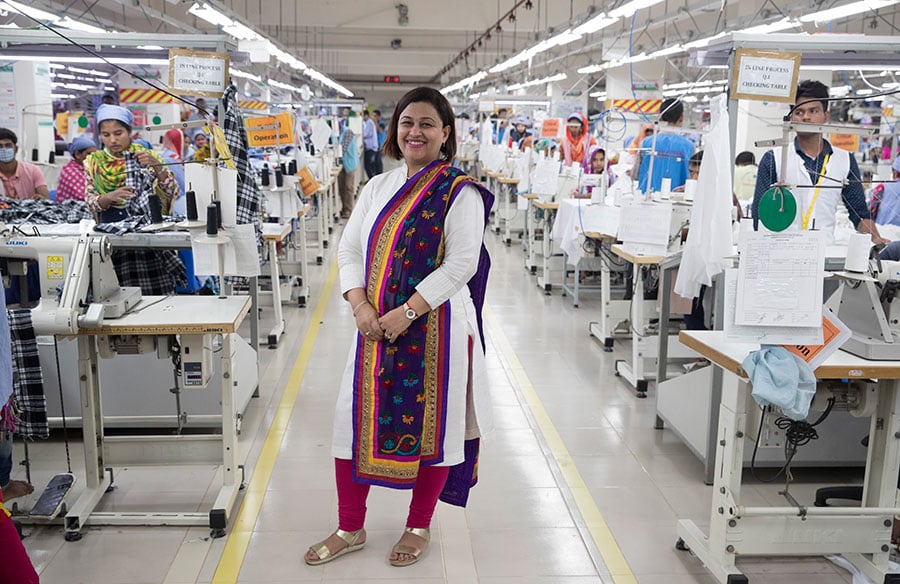 ---
A Group-focussed approach to strengthen fundraising efforts at TWG
The relationships we have with many of our community partners have grown well beyond that of just fundraising. Collectively, we've worked with more than 800 charities and community organisations from Kaitaia to Invercargill to help them assist the most vulnerable New Zealanders.
Read more about our community fundraising efforts.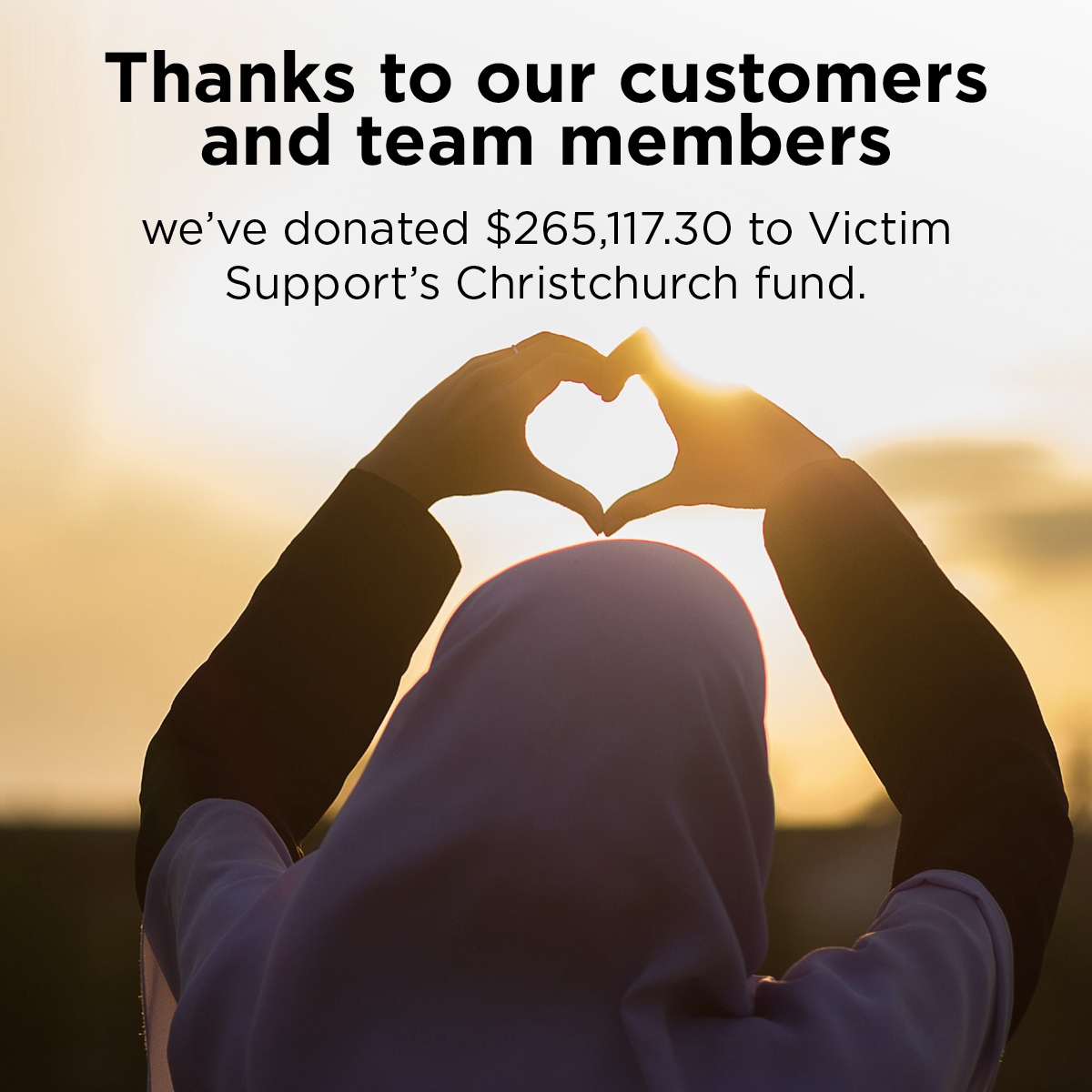 ---
Founding partner in P-TECH NZ to address Digital Skills Shortage
The Warehouse Group are the founding industry partner with IBM & Manukau Institute of Technology to launch P-TECH ("Pathways in Technology") education and workforce preparedness model to New Zealand which prepares young New Zealanders for technology-related careers.
Learn more about our P-TECH partnership.
---
How you can make a difference on World Environment Day
Today is World Environment Day, and while many of us might be feeling smug that New Zealand is still a country where our forests and wildlife thrive, a recent report reveals that appearances can indeed, be deceiving.
The damning Environment Aotearoa 2019 report released by the Ministry for the Environment in April revealed that our country's biodiversity is under serious threat with close to 4000 native species already at risk or facing extinction.
Learn more about what you can do to help the environment.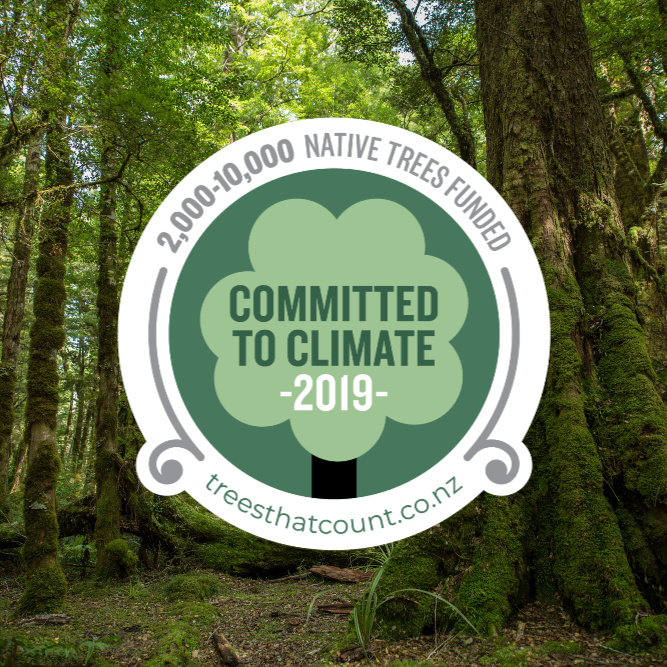 ---
Read our previous Sustainability Newsletters here:
Back to news
Subscribe for news updates