Tackling Period Inequity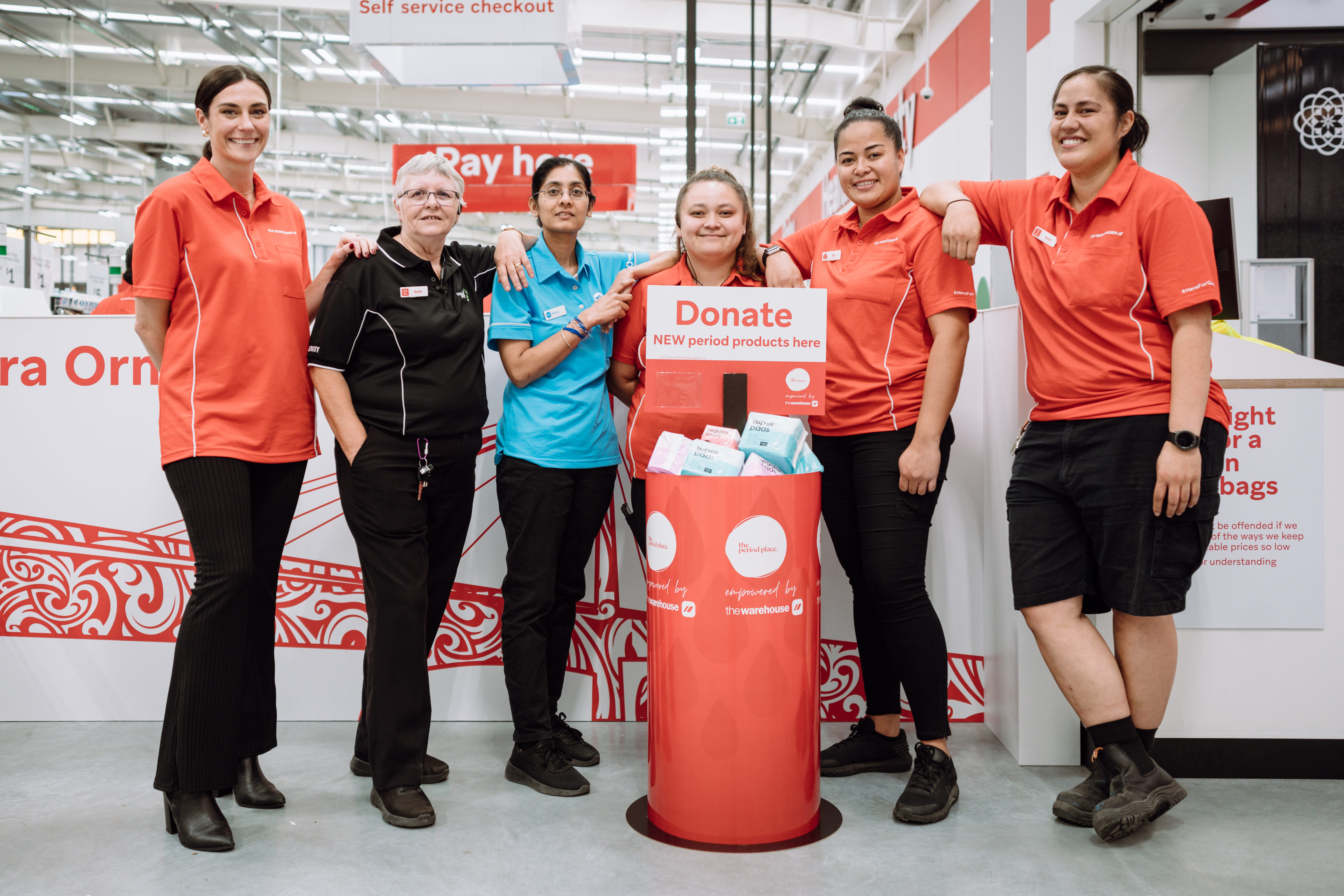 Christmas giving (Be The Joy)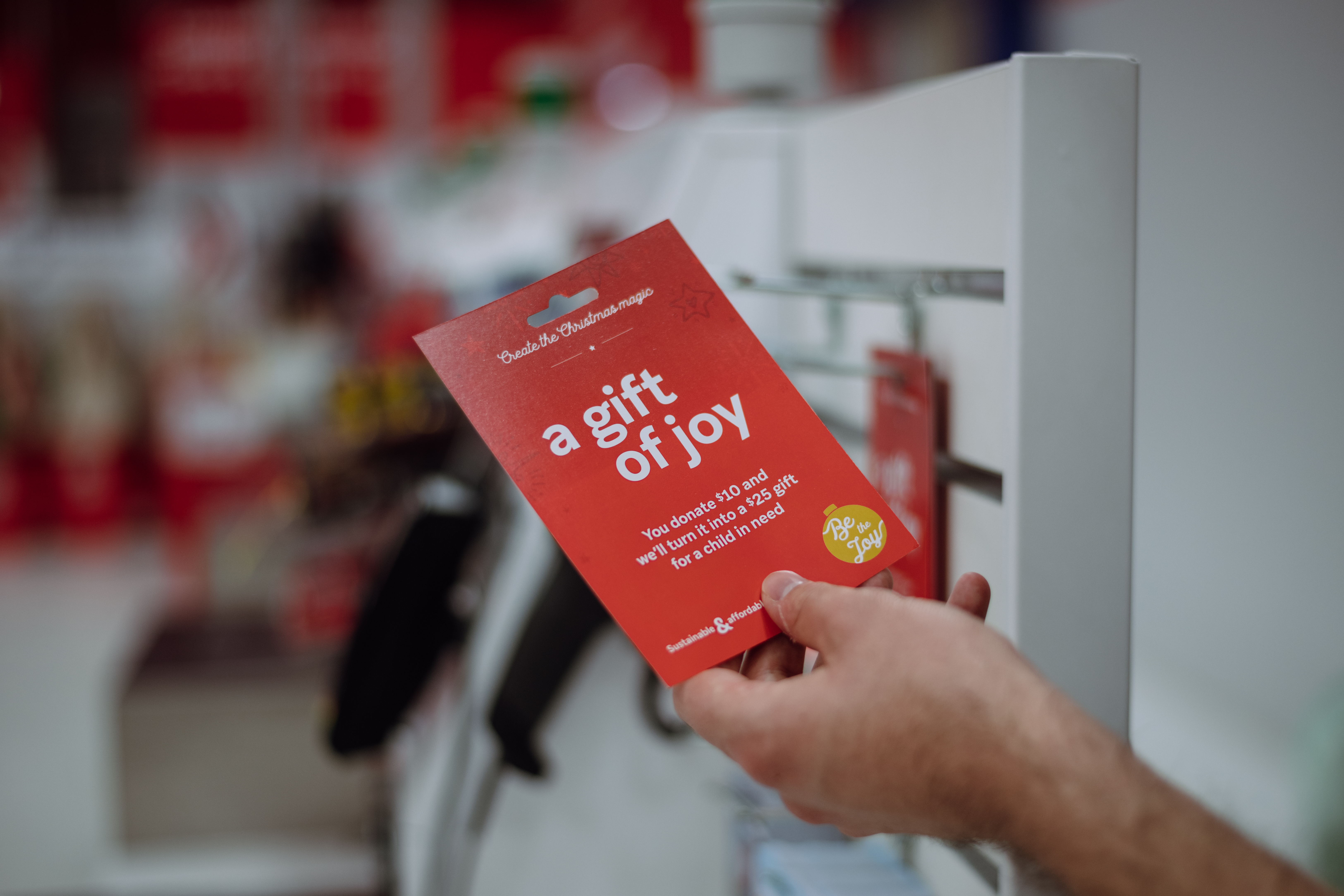 Supporting children in need


Promoting healthy homes


Family Violence
We were one of the first businesses in New Zealand to introduce paid leave and support for team members impacted by family violence in 2015.
This support has been enhanced through the provision of extra paid leave and accommodation entitlements. Team members are offered up to 15 days' leave which exceeds the legal requirement of 10 days outlined in the Domestic Violence/Victims Protection Act. Our policy also includes up to three nights' accommodation at an approved motel or hotel to help affected team members requiring emergency shelter.
A digital training course, developed in partnership with Women's Refuge, is provided to team members to learn the warning signs of domestic violence, how to stay safe and get help, and how to help others.
We also host 'shielded site' icons on all our brand websites, so people experiencing abuse can be connected to help, without it showing in their browser's history.