As we all look to lessen our carbon footprint, it can be easy to forget that the smallest acts can add up to a big impact.
To help Kiwis around the country make a change in their community, The Warehouse Group recently donated $10,000 in vouchers to community groups around the country to purchase LED light bulbs from The Warehouse.
"We're proud to be partnering with EECA's Gen Less campaign to encourage New Zealanders to make easy changes to reduce their impact on the environment," says David Benattar, Chief Sustainability Officer at The Warehouse Group. "Our hope is this move will be a catalyst for these groups to assess their energy usage and be inspired to find other ways to live more sustainably."
92 groups around the country, from early childhood centres to rugby league clubs and gymnastics teams (like Te Wero Gymnastics in Christchurch pictured below), received funding through the vouchers. Groups applied for the funding through Gen Less, a campaign developed by EECA (Energy Efficiency and Conservation Authority). Gen Less aims to unite and mobilise communities and businesses to reduce energy-related greenhouse gas emissions.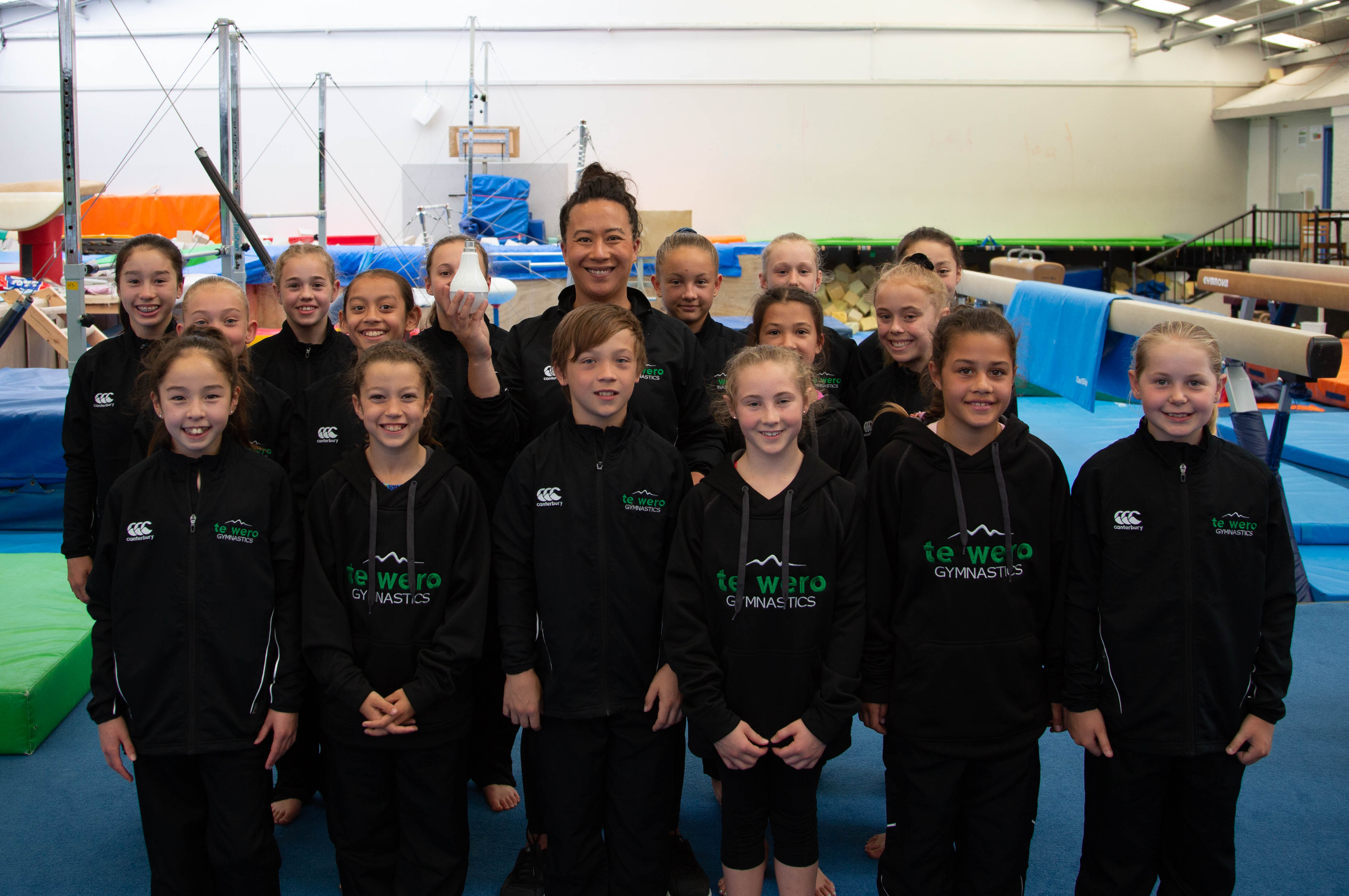 "One of the easiest ways to 'live more by using less' is by switching out old-fashioned incandescent bulbs for energy efficient LED light bulbs," says EECA's CE Andrew Caseley. "LEDs use up to 85% less electricity than traditional incandescent light bulbs. Best of all, each LED light bulb you purchase to replace an incandescent bulb can save you between $100 and $300 over its life."
LED light bulbs offer a range of benefits for consumers. Learn more about the benefits of LED lights here.
Back to news
Subscribe for news updates