A year ago, we made history as the largest company in New Zealand – and only the third major retailer globally - to become carbon neutral.
When we look at the state of our environment and the impact of its degradation on our wellbeing, health, and economic prosperity, we understand the world's population is facing the biggest challenge of our time. Now is the time for action and collaboration between corporates, within our value chain and with our government, to drive meaningful, systemic change and save our planet from the dire consequences we've been observing all around the world. I share the immense pain of our Australian neighbours as they recover from their summer fires.
I'm proud of the progress we've made over the past year across the Group – from transitioning 30% of our fleet to EVs, to issuing sustainable packaging guidelines for our suppliers and supporting sustainable projects in developing countries and more. I am proud of the constant commitment from our team members, our partners, our leaders, our board members, all those who support the choices we are making to stand as a sustainability leader and a champion for climate action.
We have a long way to go, and all of our goals won't be reached overnight. We are adhering to the approach that we announced last year at the start of this journey, and are continuing to scout for innovative solutions to address the challenges we face. As we now like to say, we see climate in everything we do. We also see opportunities for transformation and engagement to larger proportions. In the transition to a new green economy, where broader environmental impact becomes a key decision factor for employees, customers and investors, there will be winners and losers. We know where we intend to stand, what we are preparing for.
In this newsletter, you'll be able to read an update of what we've been doing in the year since our carbon neutral announcement, and our recent funding from EECA to install new fast EV chargers at our The Warehouse stores. Additionally, you'll be able to see how we've been growing in the community space with our in-store fundraising for literacy, our groundbreaking partnership with IBM in the P-TECH programme and our funding for community groups through Gen Less.
Forward, and here for good.
- David Benattar, Chief Sustainability Officer
---
COP25 findings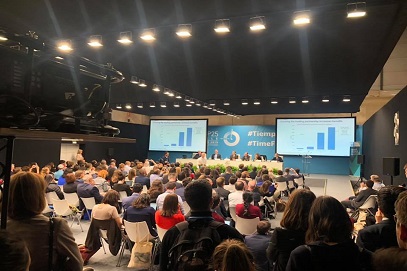 David Benattar shares his thoughts and learnings from the COP25 event in Madrid. Read on for key takeaways from the panels and discussions that occurred there, as well as his vision for how New Zealand businesses and Government can work together to achieve our goals.
---
One year on: Our carbon neutral anniversary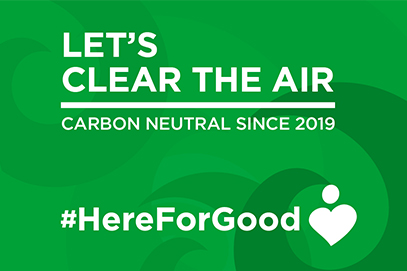 A lot can happen in a year, especially when it comes to climate change. We've been hard at work evaluating our practices and energy use as part of our carbon neutral commitment. Have a look at what we've been doing behind-the-scenes.
---
TWG receives EECA funding for EV chargers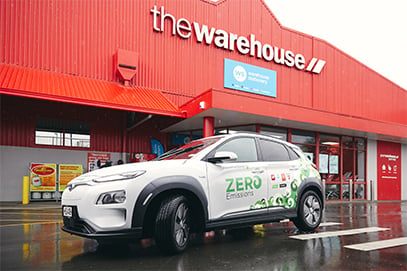 We
will increase public access to electric vehicle fast charging in more areas by installing eight additional charging stations at regional The Warehouse stores, thanks to a $265,000 grant from the Energy Efficiency and Conservation Authority (EECA).
The grant will see us bring our total number of EV chargers at our The Warehouse stores to 32.
Read the full announcement here
---
P-TECH launch
We're proud to be partnering with IBM to roll out the first cohort of students in New Zealand as part of their global P-TECH programme.
The programme
sees industry, high schools and tertiary
education partners working together to help address skills shortages and create an industry talent
pipeline with digital skills the industry need.
Over the course of the programme, students will earn an advanced diploma and engage in mentoring from IBM and the Warehouse Group, resulting in them being ready to begin a career by the time they graduate.

The first intake with students from Manurewa High and Aorere College in Auckland recently began their P-TECH journey, meeting their mentors, establishing their goals for the programme and getting to know each other.
Learn more about the programme here
---
Fundraising to improve literacy rates in New Zealand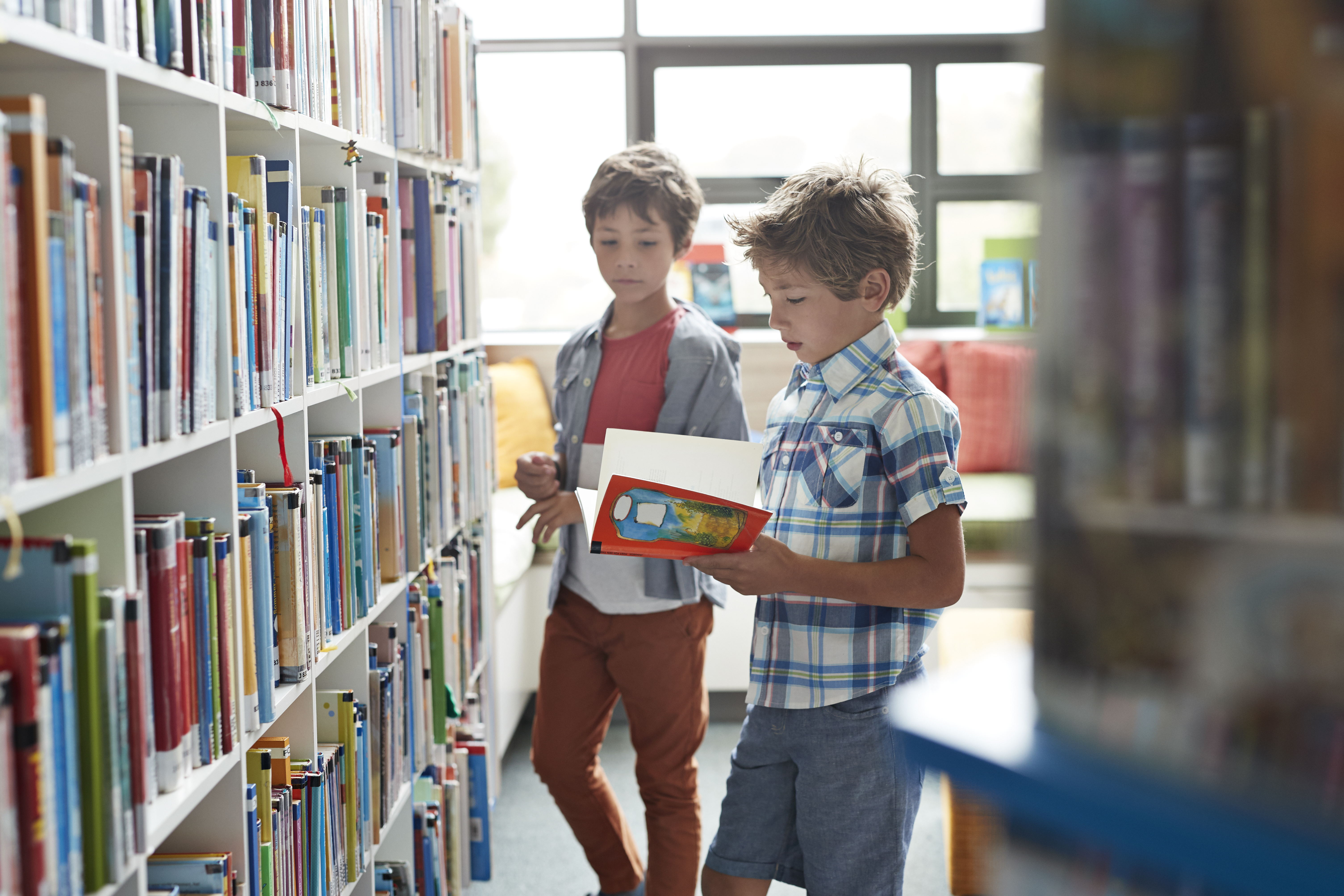 Did you know that 45% of New Zealanders are reading below the level of a 12-year-old?
Our in-store fundraising campaign across The Warehouse, Noel Leeming and Warehouse Stationery stores looked to change that.
From 29
th
January through the 23
rd
of February, our stores sold bookmarks
at

check out

to support literacy programmes through our partners, Parenting Place, Life Education and Duffy Books in Homes. Thanks to the generosity of our customers, more than $87,000 was raised through the campaign.
Special guest Pio Terei popped into our Whangarei and Sylvia Park The Warehouse stores during the campaign to read to customers and further spur fundraising support.
Learn more about the donation campaign here
---
Helping community groups shine brighter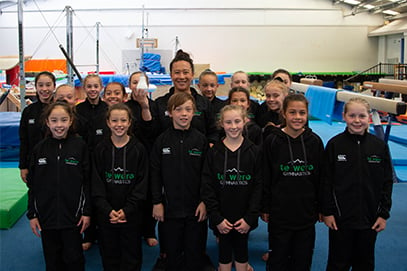 As we all look to lessen our carbon footprint, it can be easy to forget that the smallest acts can add up to a big impact.
To help Kiwis around the country make a change in their community, The Warehouse Group recently donated $10,000 in vouchers to community groups around the country to purchase LED light bulbs from The Warehouse.
Back to news
Subscribe for news updates