As an important part of our commitment to helping New Zealand communities thrive, we are investing in programmes that are training young Kiwis to be work-ready.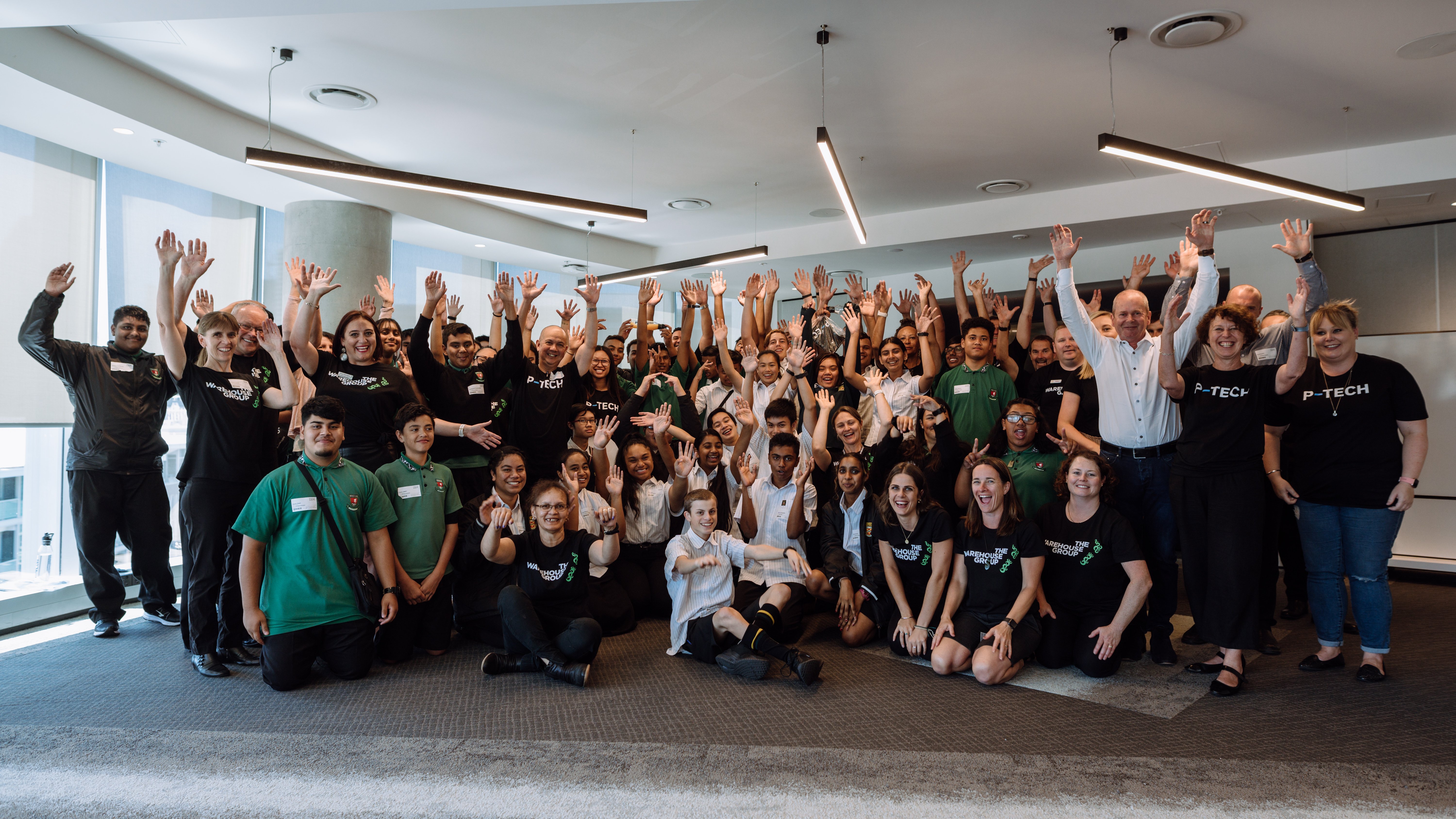 P-Tech
Responding to the growing need for talent to fill emerging technology-related roles, we're proud to partner with IBM in New Zealand as part of the global P-TECH programme.
Pathways in Technology (P-TECH) is a high school / early tertiary programme developing digital skills and job ready students. It is a three-way partnership The Warehouse Group, IBM and Manukau Institute of Technology that brings together the best elements between high school, tertiary education and the professional world. P-TECH enables students to begin their tertiary and professional lives more quickly and with greater support than the typical school-to-work pathway. 
Red Shirts in Schools

P-Tech

Delivered in conjunction with Service IQ, The Red Shirts in Schools, Blue Shirts in Schools and Discovering Passionate Experts Gateway Programmes are aimed at providing Year 12-13 students with insight into the working environment, build work ready skills, and complete unit standards towards their NCEA.